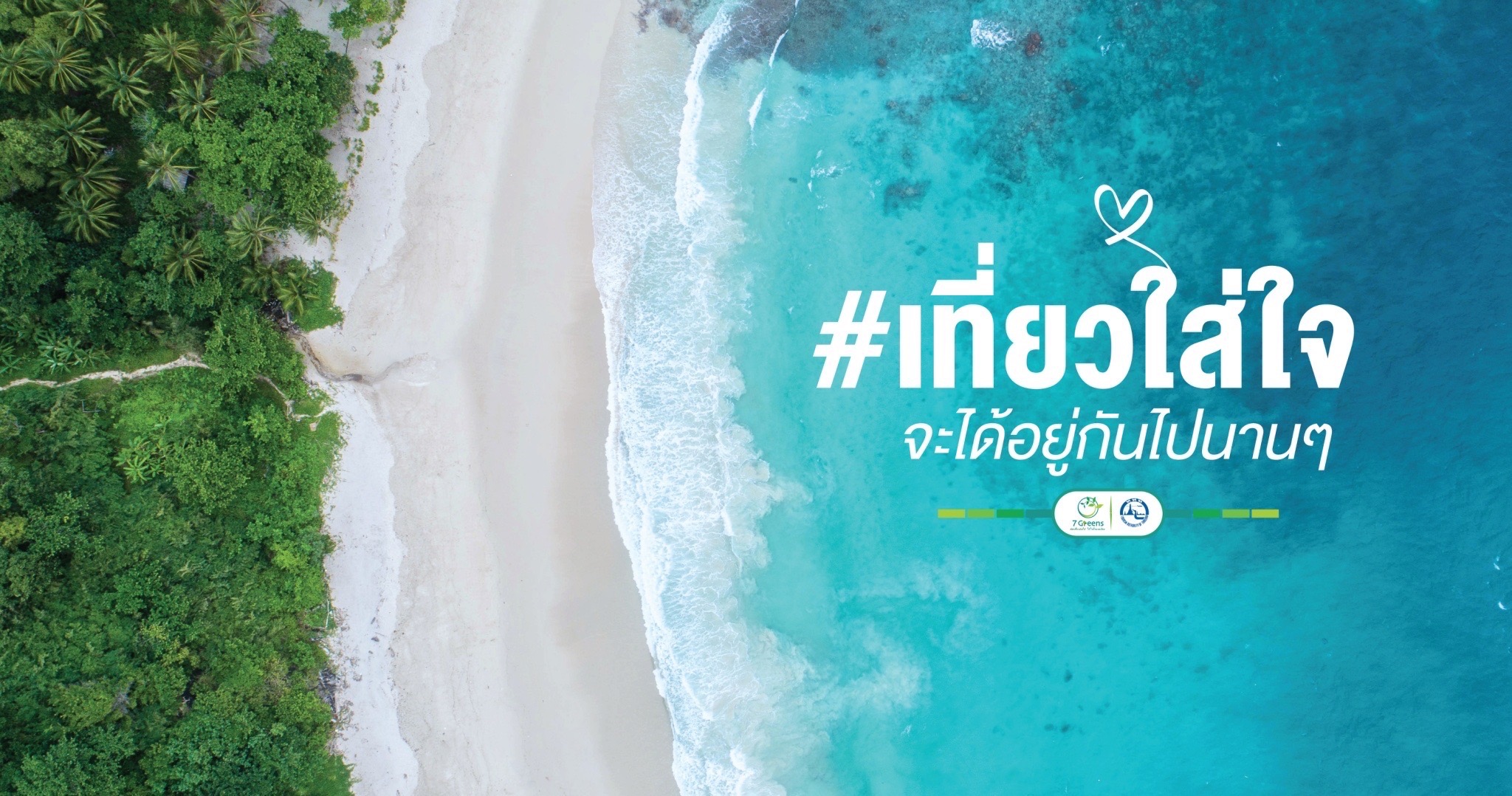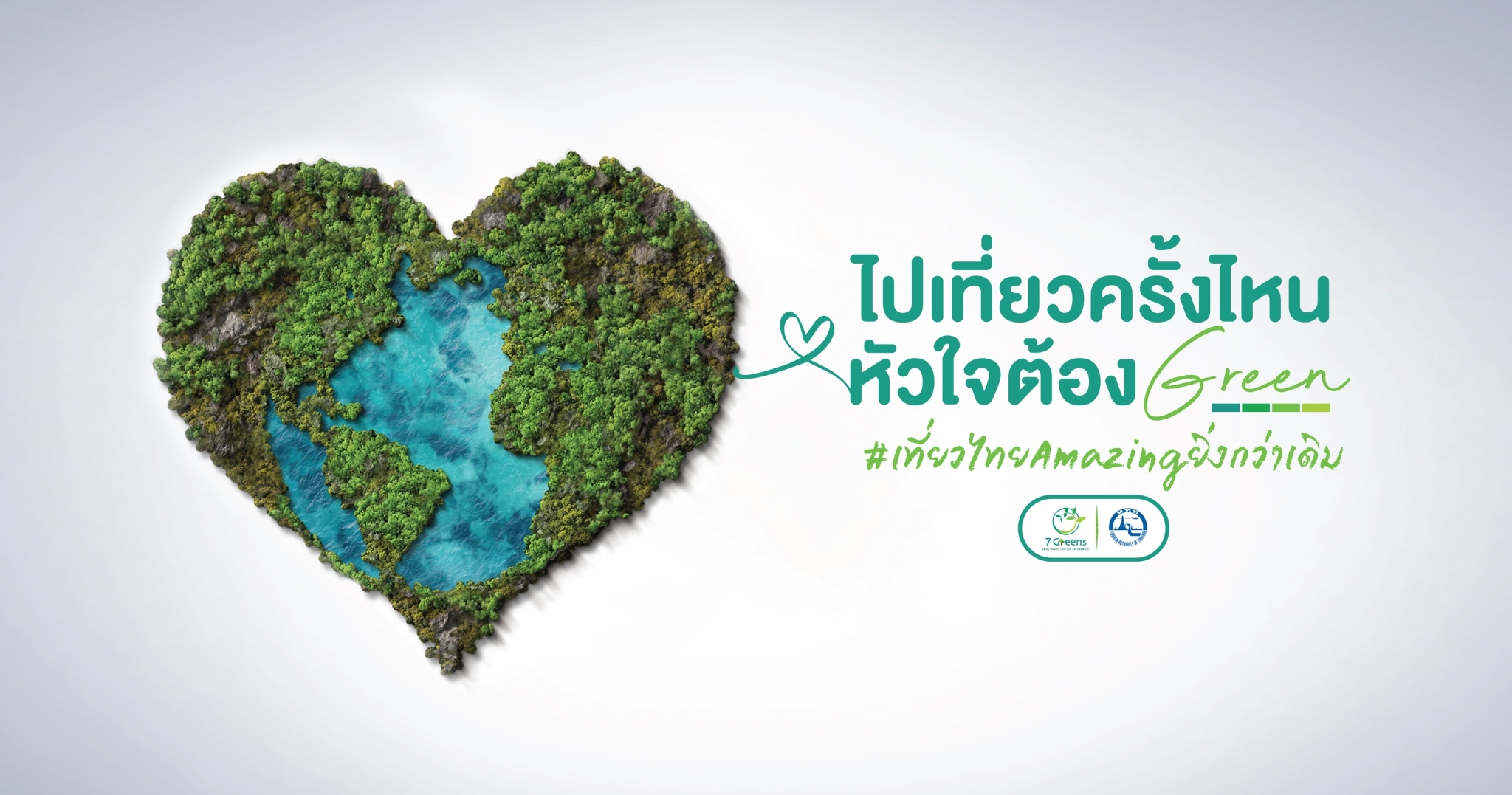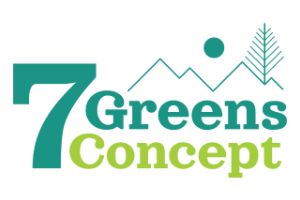 Article
Bang Bai Mai trip, crusing in Khlong Roi Sai, experiencing way of life and culture.
Elephant Nature Park A place where people and elephants shared a smile
Thai and foreign tourists issues Observe various species of animals at Khao Yai. 'Because plastic is not their food'
Luxury travel can be green". When entrepreneurs in Phuket cooperate together for not using disposable plastic.
Green Path
ONE DAY TRIP AT THE WORLD HERITAGE SITES IN AYUTTHAYA EP2
ONE DAY TRIP AT THE WORLD HERITAGE SITES IN AYUTTHAYA EP1
Environmental News
ONE DAY TRIP AT THE WORLD HERITAGE SITES IN AYUTTHAYA EP2
ONE DAY TRIP AT THE WORLD HERITAGE SITES IN AYUTTHAYA EP1